David Halton with Team HALEO is showing true dedication to those in need in his community.  On Facebook, he just posted this:
"Taking off with 40+ volunteers from BodyPlus for Monkey Majik Sendai Charity Concert. Great job in raising money for people still without homes and in need 7 months after 3.11!"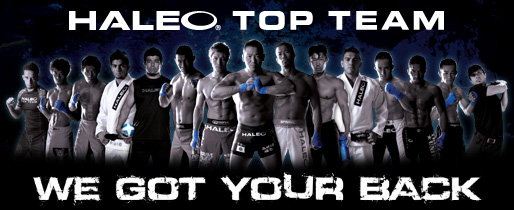 The concert is today, October 16th at 1pm local time, so if you're close by in Japan, hustle over!  Check out Monkey Majik's website for information on the location and times.